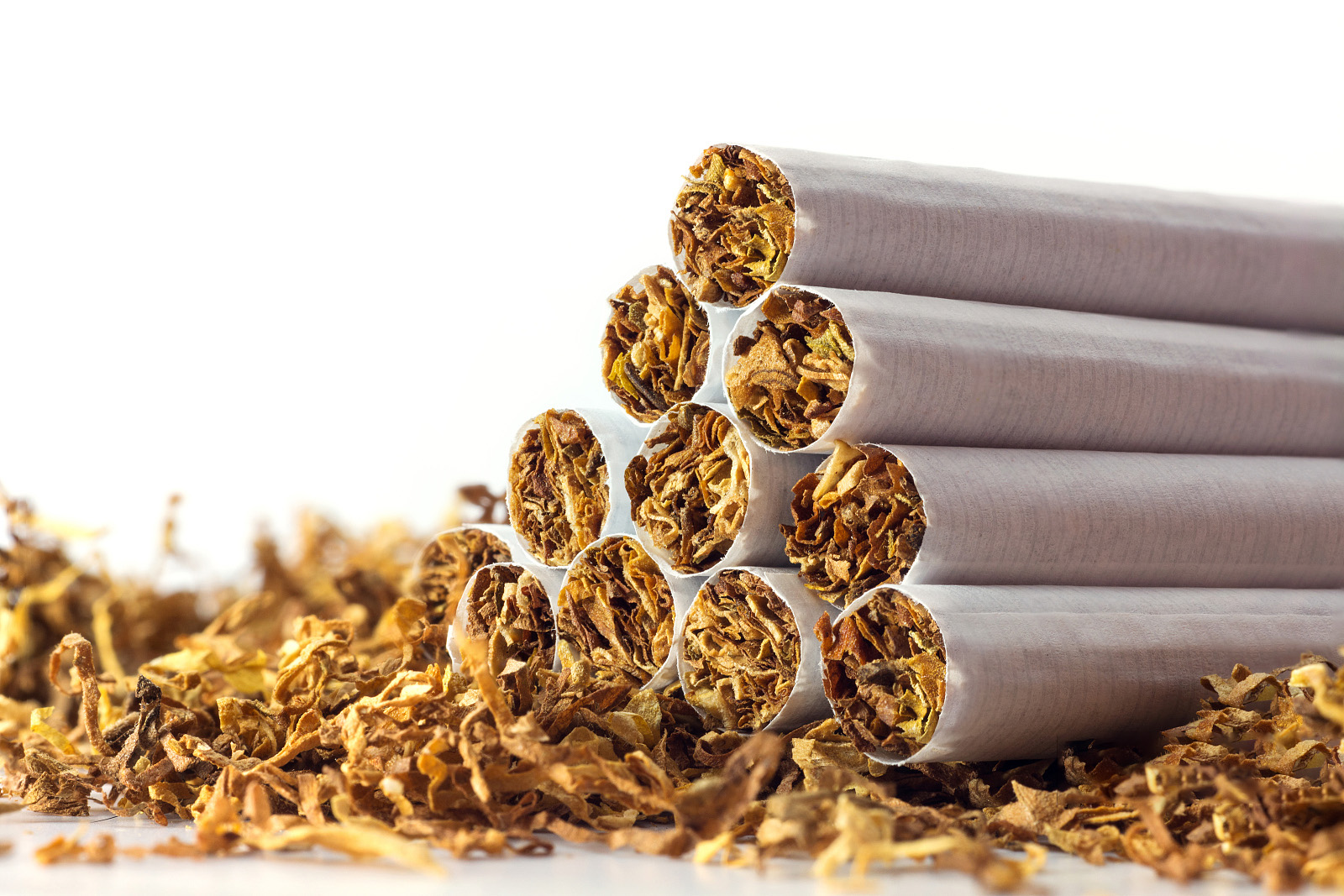 In September 2022, CELLULAR WORKSHOP together with its subsidiary SHENZHEN IPHA TECHNOLOGY CO., LTD were approved with two China Tobacco Licenses. Only a few companies passed the qualification reviews of China Tobacco.
The Third Factory Put Into Use
In October 2022, the third factory of CELLULAR WORKSHOP which locoacted in Indonesia was put into use. The new factory and fully automatic production lines greatly boomed the company's productivity and laid the foundation for the prompt delivery during peak season.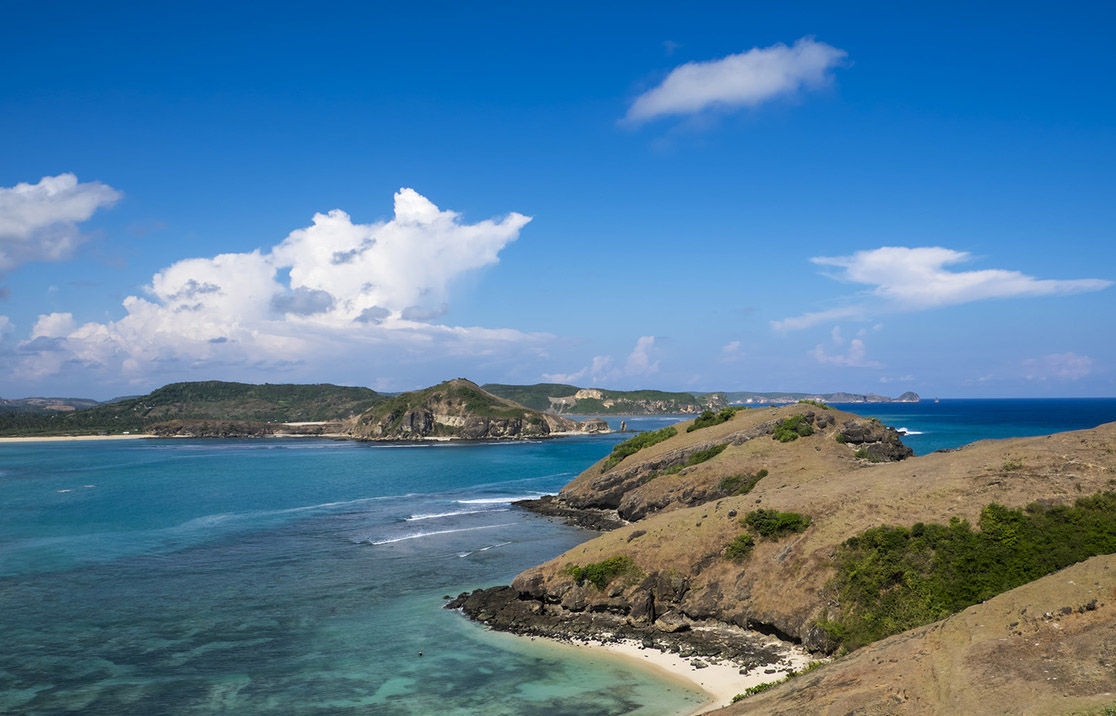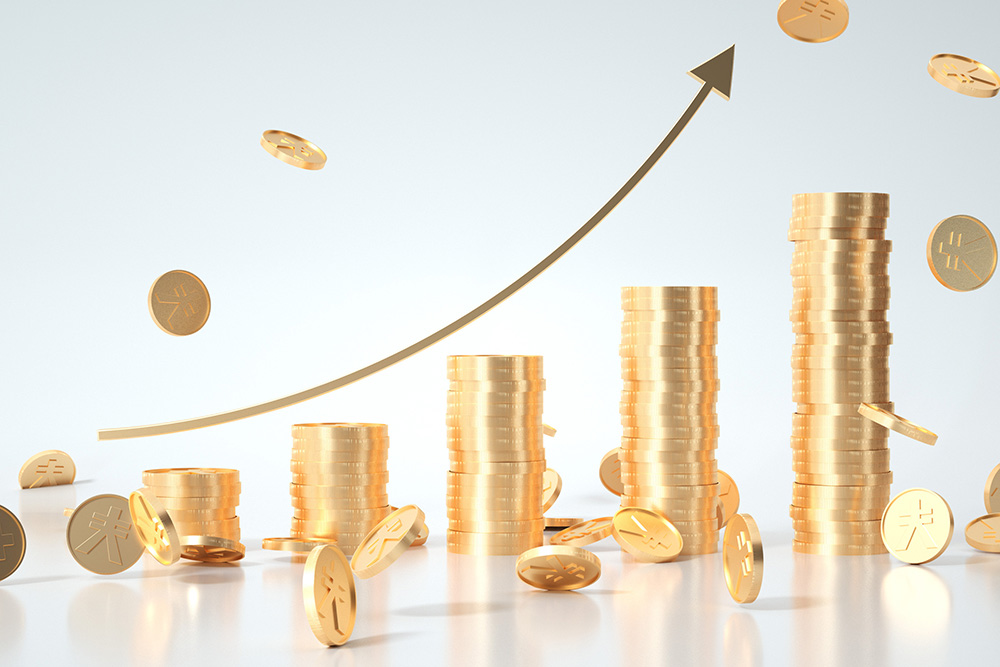 Annual Turnover Reached A New Height
In December 2022, CELLULAR WORKSHOP's annual turnover reached to 2.5 billion RMB (385 million USD). It is a 212.5% progress over the 800 million RMB (123 million USD) in 2021. 
Join Us In The Great Health Industry
In 2023, CELLULAR WORKSHOP is still developing steadily. We will also invest 50 million RMB to add 10 more production lines and continue to invest heavily in automatic equipment, to participate in and to contribute to the expansion of the great health industry.
In this bright new year, we are confident to bring the annual sales volume one step forward to 3 billion RMB (462 million USD). Join us now to witness the win-win success!